What is Wrong with What China Makes
Posted by jeckert on
02/17/2011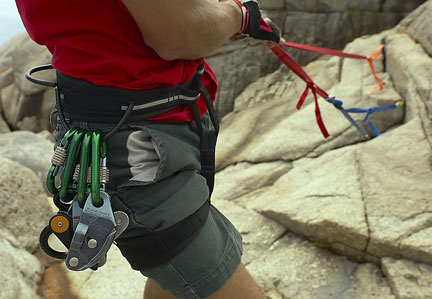 Creating American jobs is just one reason to bring production back to the United States from China. What are the other reasons? Try safety and human rights.
It's no surprise that Apple's audits found labor, safety and other abuses by suppliers in China this past year, even though USA Today reports that auditors praised iPhone manufacturer Foxconn (where several suicides took place in the past year).
Rock climbing is definitely a sport where safety should come first. But would you trust Chinese manufacturing to prevent your fall? Climbers beware, because there is now faux rock climbing equipment coming from China that imitates the reputable Petzl and fails under 70% of test loads.
And, not that we're advocating smoking, but Altria Group, the manufacturers of Marlboro cigarettes are currently in the midst of seven lawsuits with online Chinese retailers selling counterfeit cigarettes.
Related recent Blogs